October 26, 2018
COLD CASE: HOMICIDE
Editor's note: We are highlighting this week a homicide from nearly two years ago.
The victim's parents have asked Sonya Marquez, a supervisor with the MPD's Real Time Crime Center and our liaison with the Albuquerque, New Mexico Police Department, to put a renewed spotlight on this case, and we are happy to do so.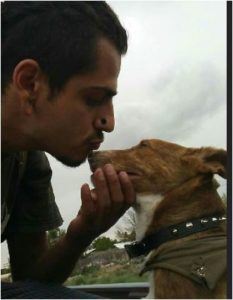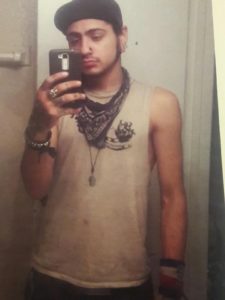 It was at 3:26 in the afternoon of Saturday, February 11, 2017 when Memphis Police officers were called to the Nonconnah Creek just north of 2891 Lakeview Road. On arrival the officers found a body in the creek. The victim later, whose body had been in the creek for several days, was identified as Dominic Castillo, 22 of Albuquerque, New Mexico.
Authorities ruled his death a homicide. It was learned that Castillo had been on a backpacking trip across the country. He arrived in Memphis on January 22, 2017, and was last known to have been in the downtown area. Castillo was carrying a backpack and was accompanied on his hike by a brown, three-legged dog, which hasn't been seen.
Anyone with information that could help solve this murder is asked to contact CrimeStoppers, by phone (901) 528-CASH (2274), or by text or secure email: crimestopmem.org/tips/.