Show your support for CrimeStoppers with new polo shirts!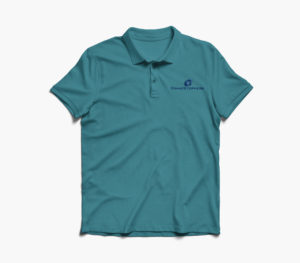 The shirts are made of cotton and are available in sizes S, M, L, 1XL, 2XL and 3XL, while supplies last.
Shirts are $38, including shipping costs. To order a CrimeStoppers polo shirt, please send a check to:
Splash Creative
2574 Sam Cooper Blvd.
Memphis, Tennessee 38101
*Your shirt will be mailed to you, please indicate your shipping address as well as shirt size.
---
Thank you for supporting CrimeStoppers! Purchasing a shirt helps CrimeStoppers pay citizens awards for successful tips and keep Memphis safer. To learn more about CrimeStoppers of Memphis and Shelby County, Inc. visit our About page, or view our statistics.