Welcome to CrimeStoppers
Introducing our new mobile app!
Help our law enforcement professionals stop crime in your community by
downloading our new mobile app for iPhone and Android.
CrimeStoppers is working with the community to raise extra funds to add to an award available to anyone who provides information that helps police make an arrest in the slaying of two-year-old Laylah Washington. Read more information here.
---
CrimeStoppers Night at the Theatre!
Friday, June 22, 2018 at Playhouse on the Square, 66 South Cooper Street. Dinner Reception starts at 6:00 pm, followed by 8:00 pm showtime.
Click on the image below to order tickets.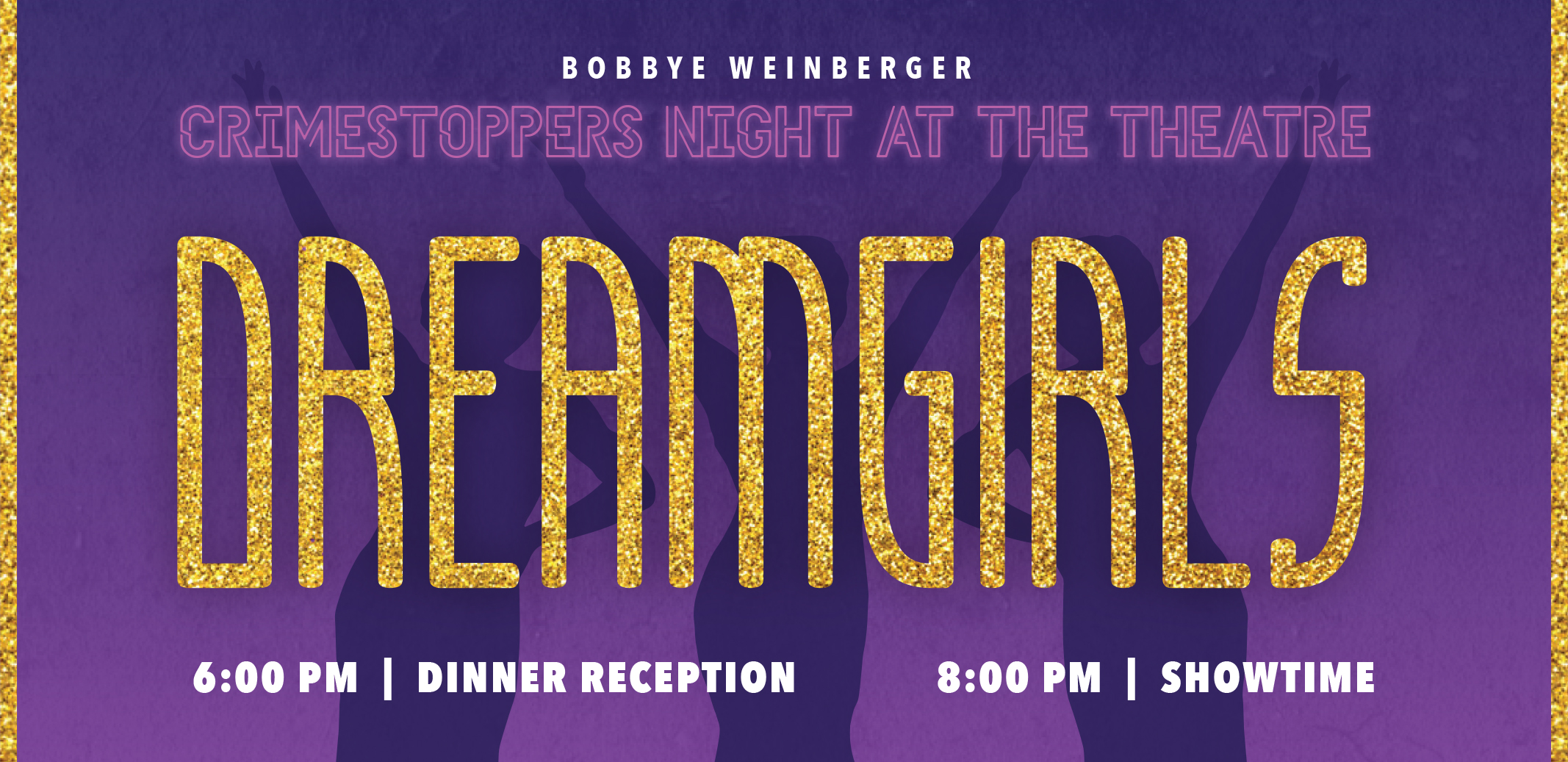 ---
$21,000 award re-set in Lorenzen Wright case
CrimeStoppers announced a $21,000 special award has been established in the popular Memphis basketball player's homicide in 2010. What had been a cold case changed last week with the finding of the apparent murder weapon. The new award will be paid to anyone with information that leads to an arrest of one or more people.
---
CrimeStoppers hosted their first annual golf tournament on August 7, 2017 at TPA Southwind. The Tournament will return in 2018, and sponsorships are available now!
Click here to view the video!
---
Tip leads to arrest in IHOP murder
Detailed tip to 528-CASH helps solve case; victim's photo was posted on Snapchat
---

You are visiting the official informational website of CrimeStoppers of Memphis and Shelby County, where you can learn about our many programs, keep up with Crimes of the Week, and make a donation.

---

CrimeStoppers of Memphis and Shelby County remains a vital tool in fighting and solving crime in our community.

Because citizens pay attention and want to help bring criminals to justice, they anonymously contact us with tips — by calling our hotline or texting us, or by sending a tip by web mail. When tips lead to arrests, we pay cash.

CrimeStoppers has created four related programs that serve specific segments of our community: Senior Citizens, Students, hispanic-speaking people and anyone affected by or aware of copper theft.

Click one of our program logos below to get more information.


If you have a tip about a crime, click here.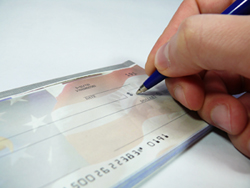 Call it a kind of "Catch-22."
The more tips that come in to CrimeStoppers, the more crimes are solved and criminals arrested and money our organization gratefully pays out.

As money goes out, more must come in. To keep up with a growing number
of cash paid for tips, we rely on donations and gifts. Your help, in any amount, is key to keeping CrimeStoppers strong and persuading citizens to tell what they know.
Please consider a donation to CrimeStoppers of Memphis and Shelby County.

Your gift is fully tax-deductible to the extent that law allows.
If you'd like, you can designate your donation to go towards buying tickets for police officers to next year's Night at the Theatre event. Click here for more information.
New CrimeStoppers program aims to stamp out the 'Copperheads'
CopperStoppers was created by a coalition of business and government organizations composed to fight the theft of and illegal sales, purchases and transportation out of town of copper and other scrap metals.

Visit the CopperStoppers website for more information.
Make Crime Pay
528-CASH